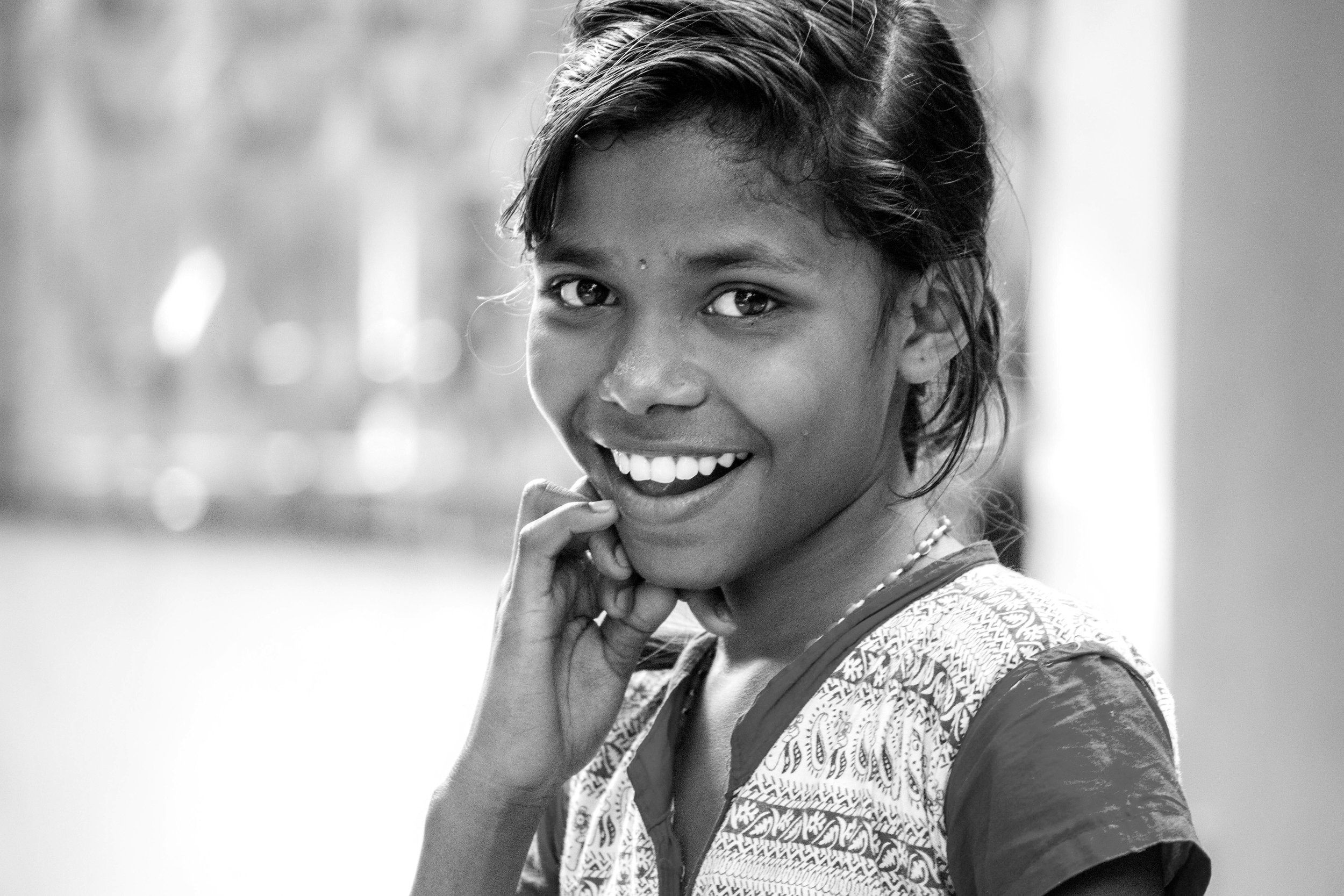 1000+ NEW CASE
100+ PUBLICATIONS
M.ORTHO CENTER
DIGITAL WORKFLOW
Department of orthodontics is a trendsetter and fore runner with its patents, innovations, research and clinical trials. With the state of the art infrastructure, it provides a global platform for the students with MOUs and international exchange programs.
INFRASTRUCTURE
Digital workflow

Intra oral scanners,

Exclusive Digital smile design lab,

2D FACAD cephalometric software,

3D planning software - 3 SHAPE along with 3D printers.

DIAS - Dental Information Archival System
RESEARCH IN 2019
105 current projects

30 indexed publications

9 patents

3 research grants

Still counting…
ACADEMICS
250 specialty text books in library

Access to 25 specialty journals

Training for M. Ortho examinations

Semester pattern in PG curriculum

Flipped videos for UG curriculum

Problem based learning
Post Graduates are exposed to international universities through student exchange programs. MOUs with 5 international universities.
We have an unparalleled patient inflow